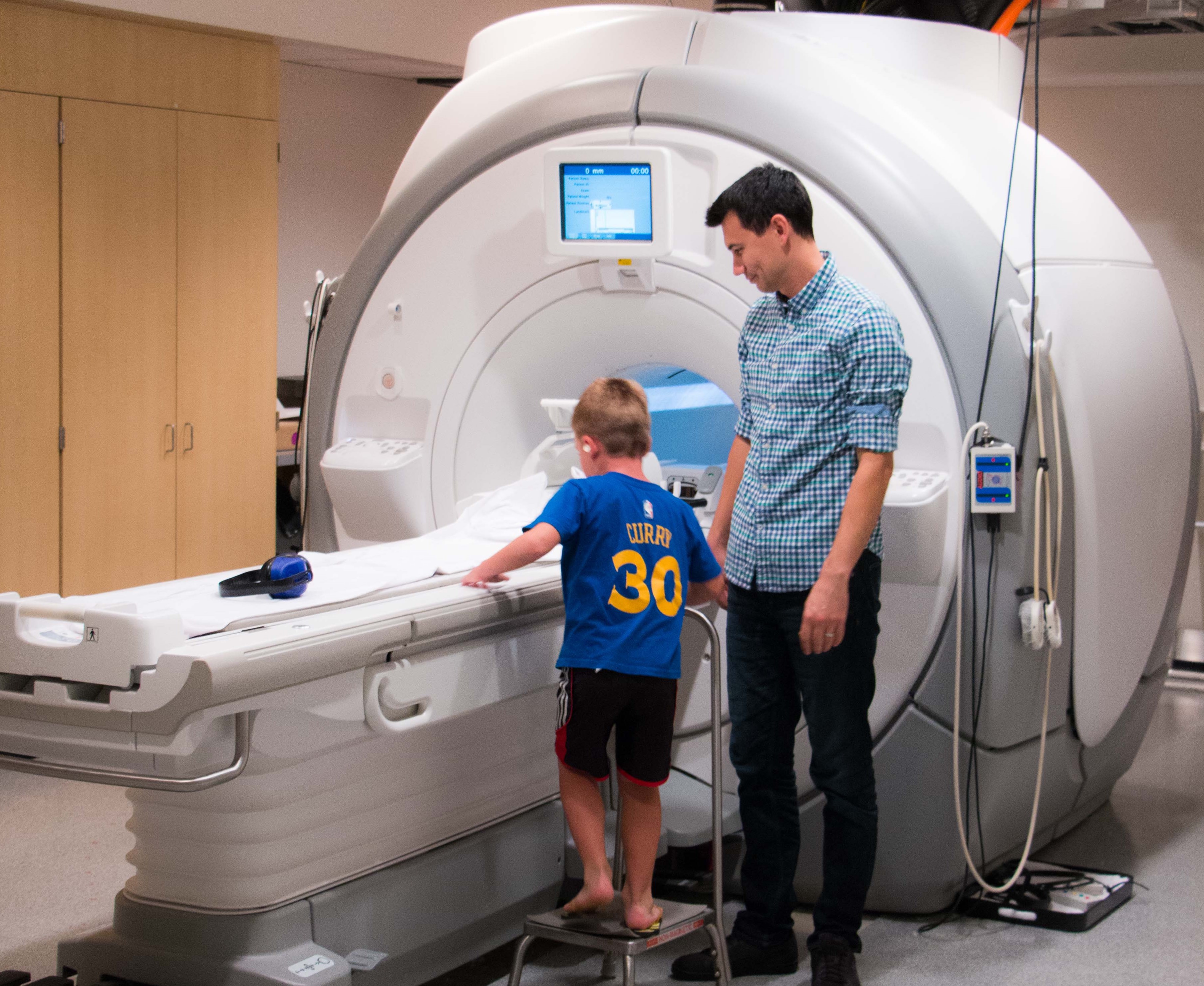 We are broadly interested in understanding brain connections and neural mechanisms that give rise to our complex social behaviors, through the prism of development.
We use neuropsychological assessment, along with functional neuroimaging (fMRI) and other brain imaging methods (EEG, ERPs) to understand neural bases of typical and atypical development. See Research section for more details.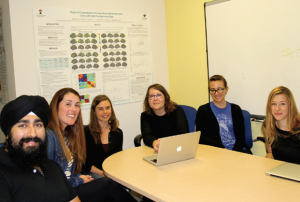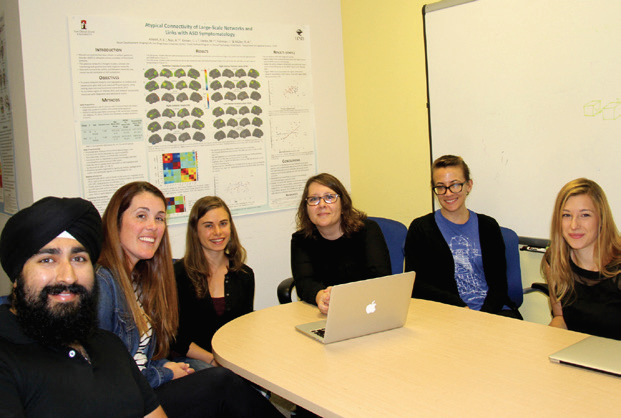 About SCANgroup:
The SCANgroup is part of the Brain Development Imaging Labs, a collaborative group investigating brain development. We are also affiliated with SDSU's Center for Clinical and Cognitive Neuroscience, SDSU/UCSD Joint Doctoral Program in Clinical Psychology, and SDSU's Department of Psychology and its Master's Program.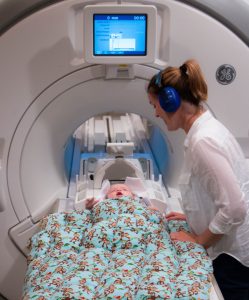 Toddler MRI Project:
Our current efforts focus on identifying early brain markers for Autism Spectrum Disorders (ASDs), at the age when first autism symptoms become apparent (around 12-24 months). We strive to apply this knowledge to improve early detection and treatment for people with ASDs and other developmental disorders.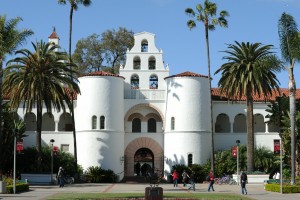 Latest News:
Ellyn Pueschel is an IMSD scholar
Congratulations to Ellyn Pueschel for getting accepted into the prestigious IMSD program. The IMSD Program, an intensive undergraduate research training program supported by the National Institutes of Health, prepares students for competitive research careers and leadership positions in the biomedical sciences.
August 2017
Ellyn Pueschel wins an Autism Science Foundation award
Lindsay Olson receives an IMFAR award
Congratulations to Lindsay Olson who was awarded a travel grant to present her research at the upcoming 2017 International Meeting For Autism Research. Lindsay will present her findings on the relationship between socioeconomic status and symptom severity in children with ASDs.
January 2017
SCANgroup receives collaborative pilot grant
Dr. Fishman, along with her colleagues Drs. Alyson Abel and Tracy Love, receive a Collaborative Pilot Grant award from the SDSU Center for Cognitive and Clinical Neuroscience (CCN), to support their collaboration on neural mechanisms of Specific Language Impairment (SLI).
October 2016