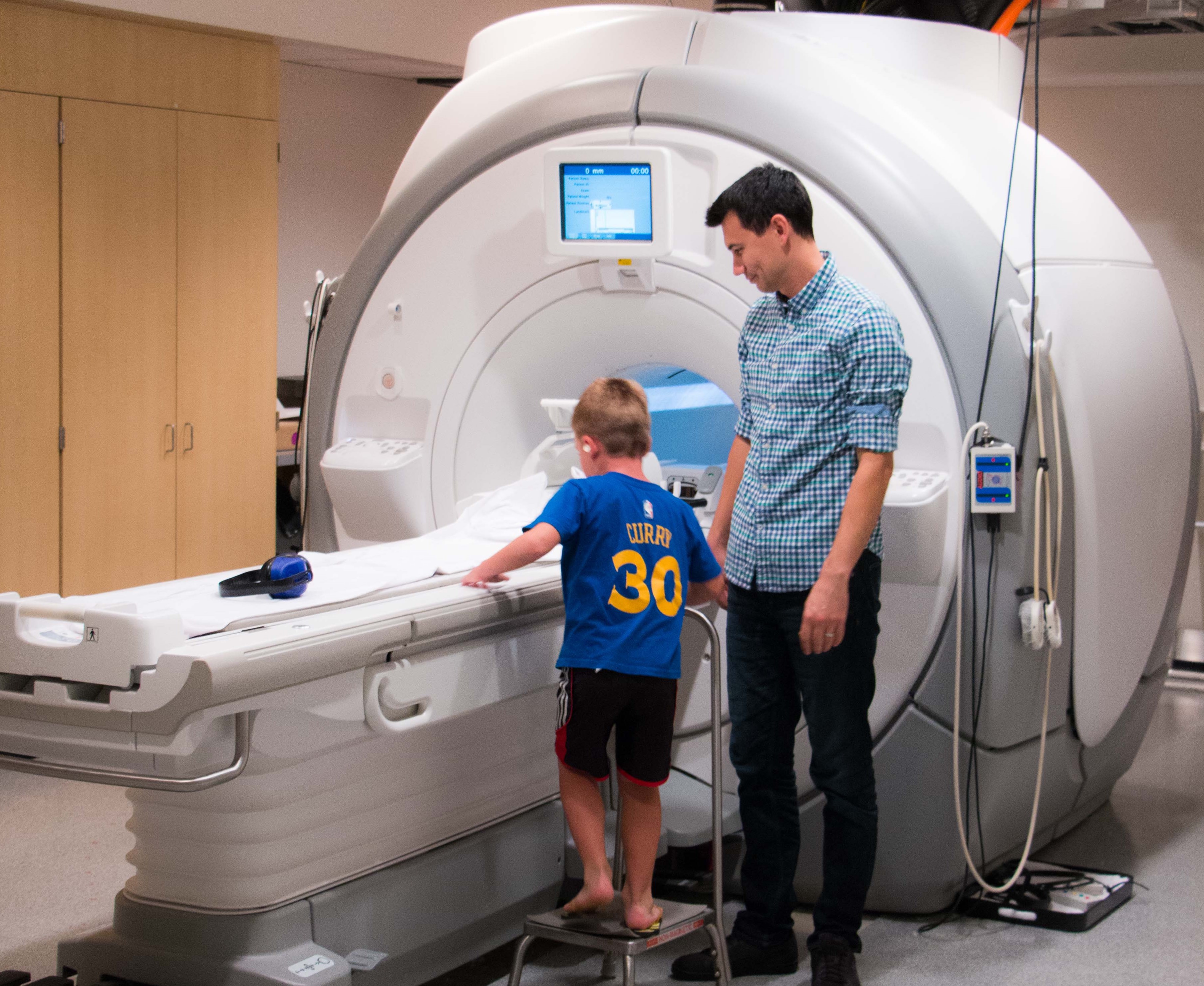 We are broadly interested in understanding brain connections and neural mechanisms that give rise to our complex social behaviors, through the prism of development.
We use neuropsychological assessment, along with functional neuroimaging (fMRI) and other brain imaging methods (EEG, ERPs) to understand neural bases of typical and atypical development. See Research section for more details.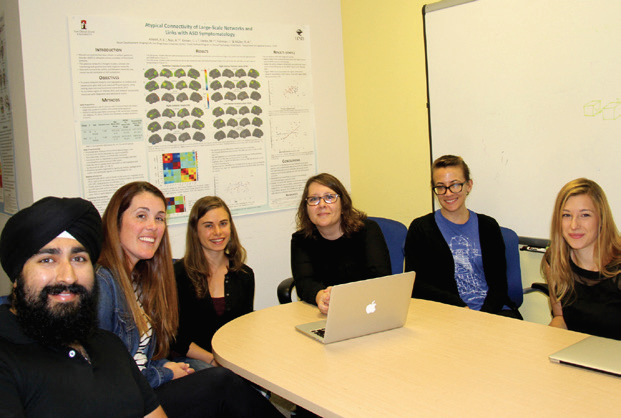 Toddler MRI Project:
Our current efforts focus on identifying early brain markers for Autism Spectrum Disorders (ASDs), which remain unknown today. The SDSU Toddler MRI Project's goal is to understand how the brain develops in the first years of life in toddlers with ASDs in comparison to typically developing children. We are examining how the brain is organized at the age when first autism symptoms become apparent (around 18-24 months) and whether certain brain circuits track with autism symptoms by the time children are 4-5 years of age.
This project is conducted in collaboration with colleagues at SDSU, UCSD, and Rady Children's Hospital San Diego, and is funded by the National Institutes of Mental Health.
To learn more about this project, read here.

Latest News: