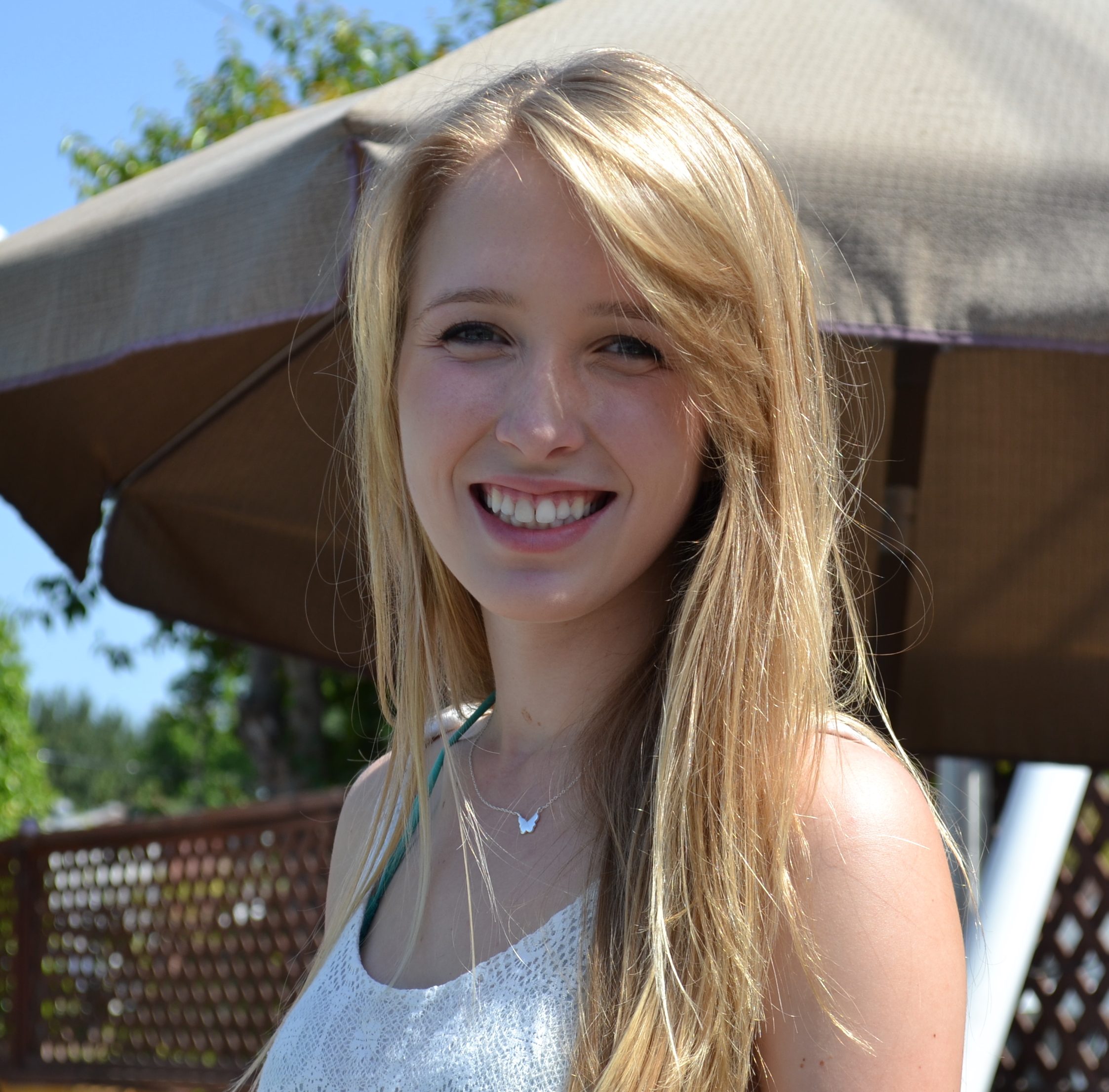 Nicole (Nikki) Velasco
Nikki worked on the Toddler Project as a Rady Children's Hospital's liaison after she graduated from UC San Diego with a degree in Psychology. Nikki was instrumental in communicating with the families of young children diagnosed with ASDs and recruiting them into our study. Nikki has moved to the LA area to be closer to her family.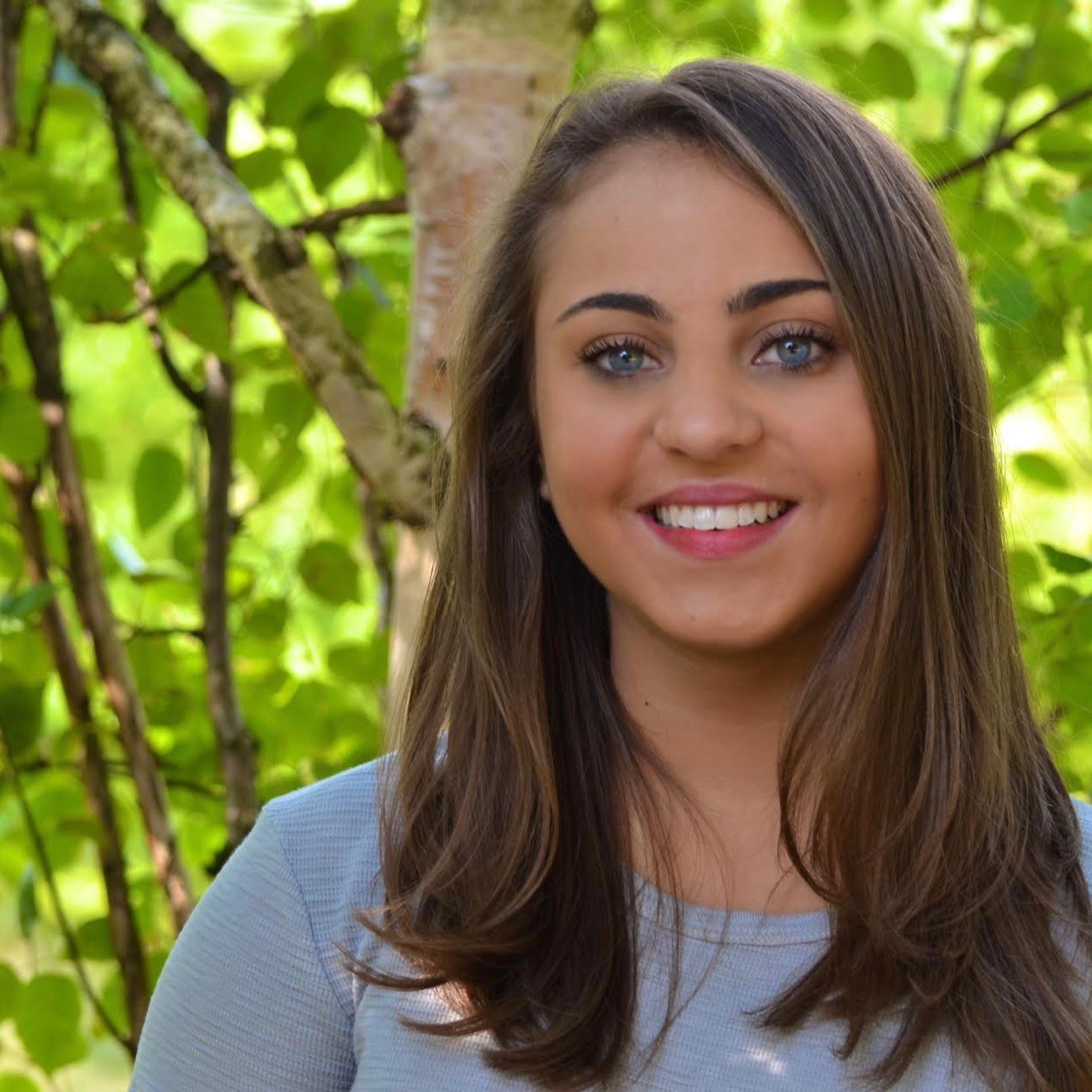 Julianna Mazziotti
As an undergraduate student in the Department of Psychological Sciences at University of San Diego (USD), Julianna was assisting with many aspects of the Toddler MRI Project in Spring 2017.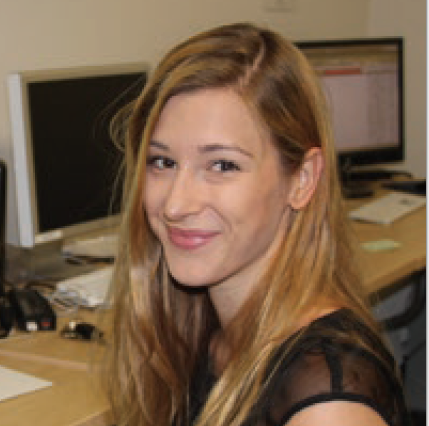 Natalia Witkowska
Natalia completed an Honors Thesis project with us when she was an undergraduate student majoring in Psychology at SDSU. Using the Toddler MRI Project data, Natalia identified presence of affective symptoms, including elevated emotional reactivity and internalizing symptoms, in toddlers with ASDs. These symptoms were associated with core autism symptoms and greater delays in expressive language. At present, Natalia is working on her doctorate in Clinical Psychology at Cal Lutheran.