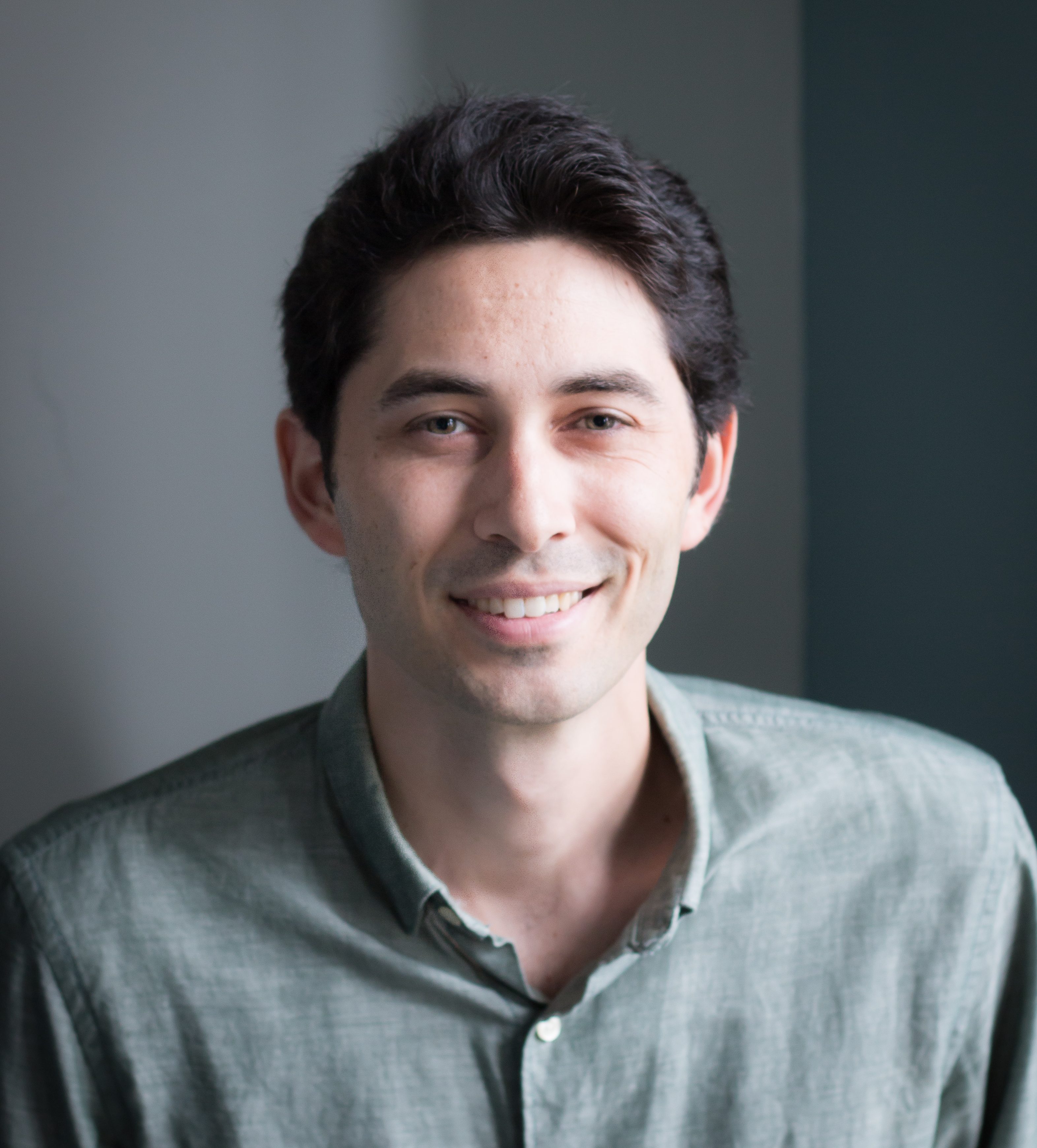 Vinton Omaleki, MPH
Community Outreach Coordinator
Vinton is a recent graduate of SDSU's Masters of Public Health program in Health Promotion and Behavioral Science. Specializing in Community Engagement, Vinton is helping us build trust and partnerships between SCANgroup and the many communities throughout San Diego County and beyond. He also focuses on increasing local and regional awareness of our research by building collaborative relationships with San Diego educational and medical organizations.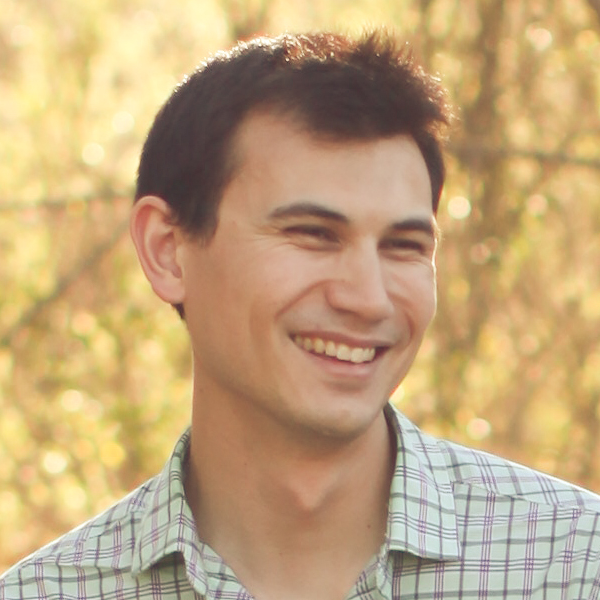 Chris Fong
Research Assistant
Chris received his B.S. in Psychology from University of California, San Diego (UCSD) and has completed Masters Thesis in psychology at SDSU. In his thesis project Chris examined functional brain network development in children with ASDs. He is currently working on completing several manuscripts and is assisting with many aspects of the Toddler Project, including night scans. Chris' research interests lie in the intersection between neuropsychology and neuroimaging throughout lifespan.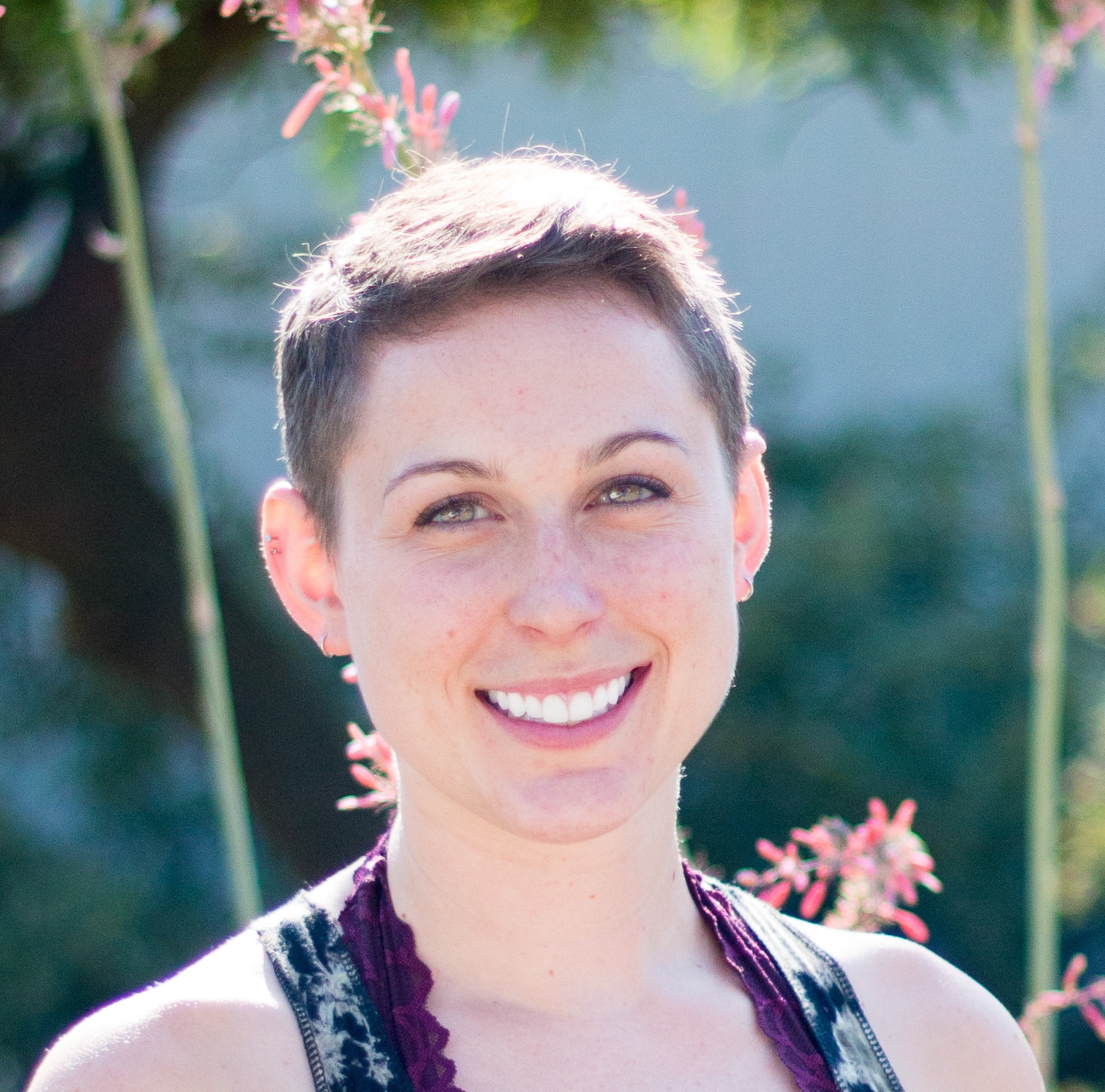 Sarah Reynolds
Toddler MRI Study Coordinator
Sarah graduated from University of San Diego in May 2017, where she obtained a B.A. in Behavioral Neuroscience and held various leadership roles in Psychology Club, Mortar Board, Active Minds and Climbing Team. Sarah coordinates many aspects of the data management for the Toddler Project, and frequently assists with night scans. Her career interests include integrative health psychology and outdoor therapy.