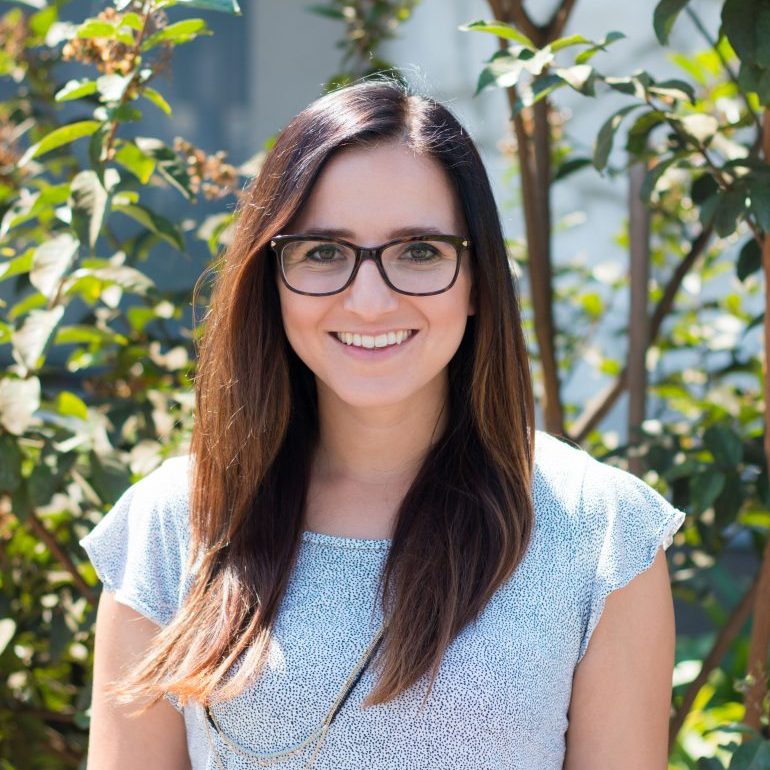 Shadia J. Assi
Community Outreach Coordinator
Shadia completed her Master of Public Health, with an emphasis in Health Promotion and Behavioral Science, at San Diego State University. She has worked in San Diego County in community health programs through outreach, implementation and evaluation. Shadia finds it important for community members and organizations to be active participants, contributors and beneficiaries of research projects. She focuses on increasing local and regional awareness of our research by building collaborative relationships with educational and medical organizations, and community at large.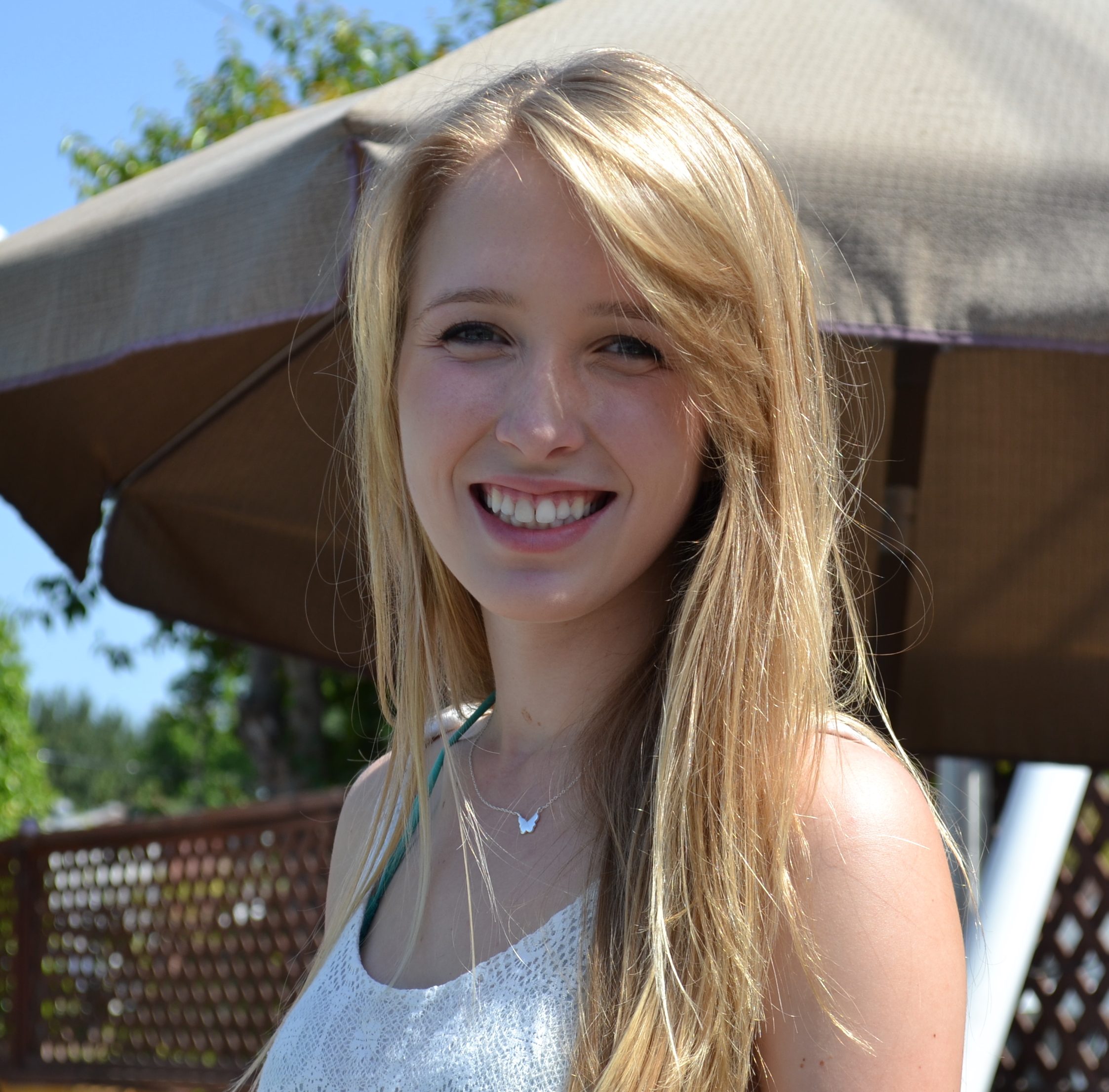 Nikki Velasco
Rady Children's Hospital Liaison
Nicole completed her B.A. in psychology at University of California, San Diego in December 2016. Nicole is coordinating many aspects of the Toddler MRI Project, with a main focus on recruiting families for this project.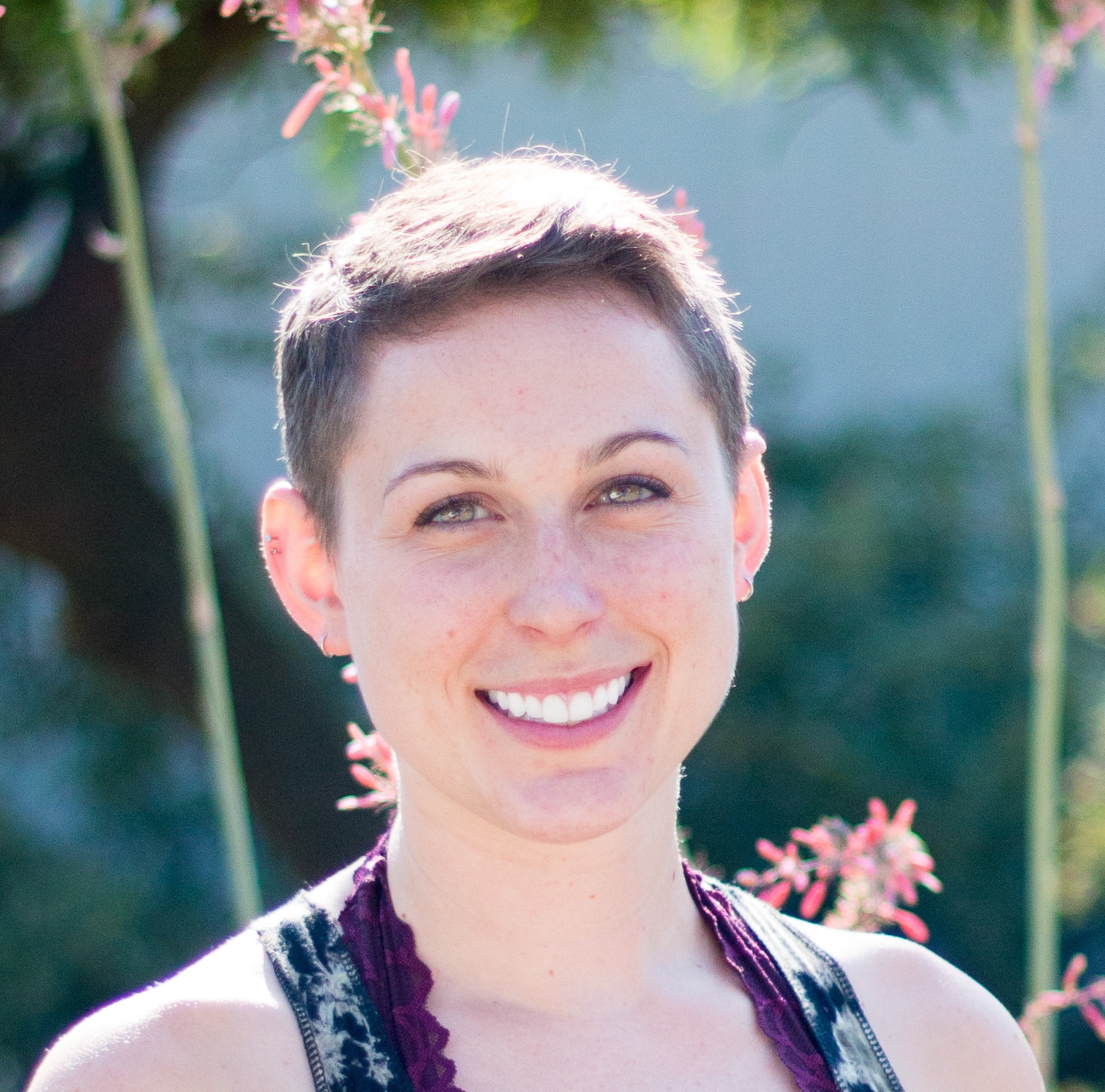 Sarah Reynolds
Toddler MRI Study Coordinator
Sarah graduated from University of San Diego in May 2017, where she obtained a B.A. in Behavioral Neuroscience and held various leadership roles in Psychology Club, Mortar Board, Active Minds and Climbing Team. Sarah coordinates many aspects of the data management for the Toddler Project, and frequently assists with night scans. Her career interests include integrative health psychology and outdoor therapy.