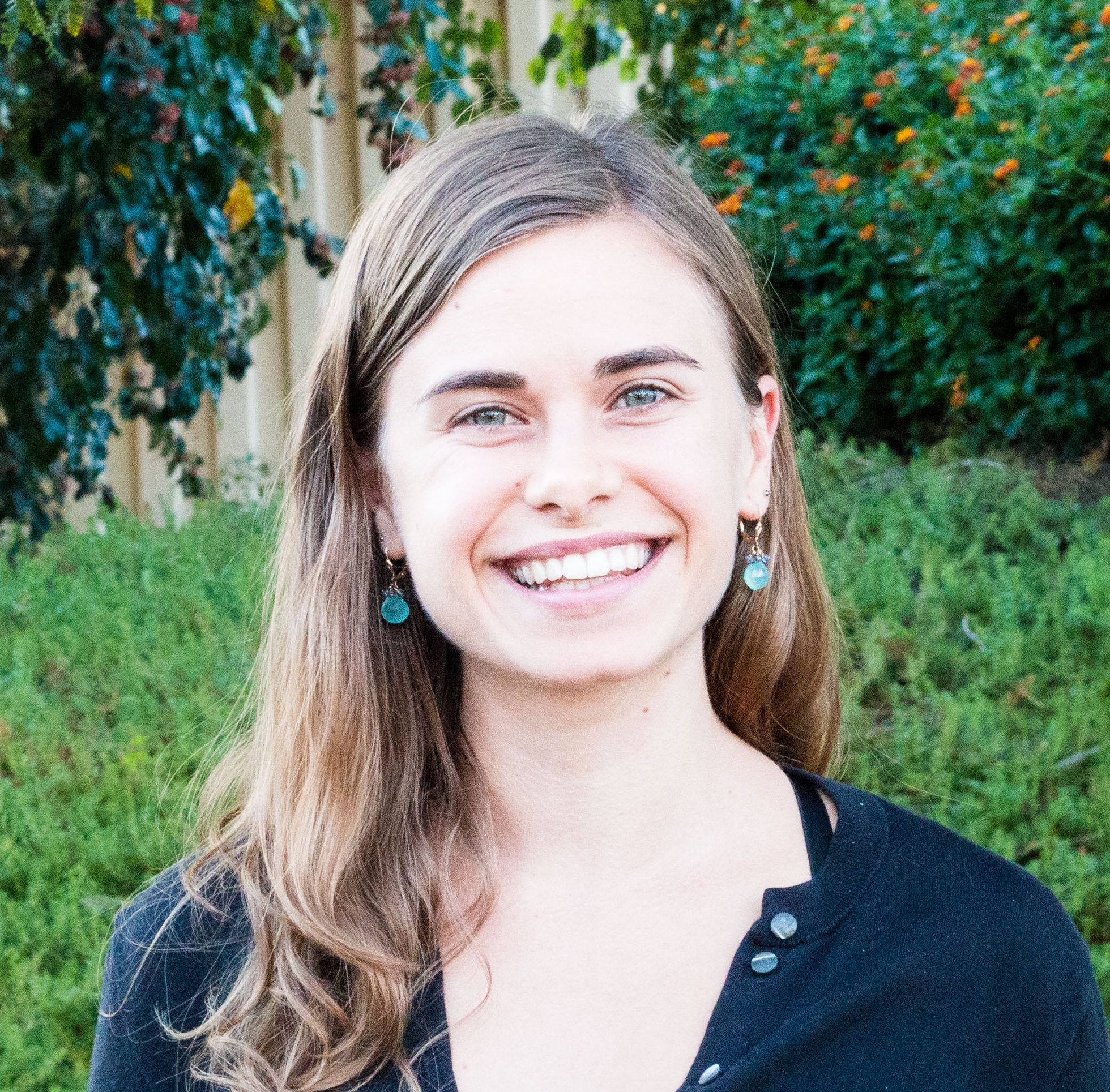 Lindsay Olson
Doctoral Student in SDSU/UCSD Joint Doctoral Program in Clinical Psychology
Lindsay is a PhD student in the Joint Doctoral Program in Clinical Psychology at SDSU and UC San Diego. She received her BA in Psychology from Whitman College in Walla Walla, Washington where she studied the effects of socio-economic status on adolescent identity development. After graduating, she studied pragmatic language use in children with ASDs as a research assistant at Oregon Health & Science University. Lindsay completed a pre-doctoral research fellowship at the Marcus Autism Center at Emory University where she used eye-tracking to study early social development in infants at heightened familial risk for developing ASDs. She is interested in early social and brain development and how experiences influence the course of brain development.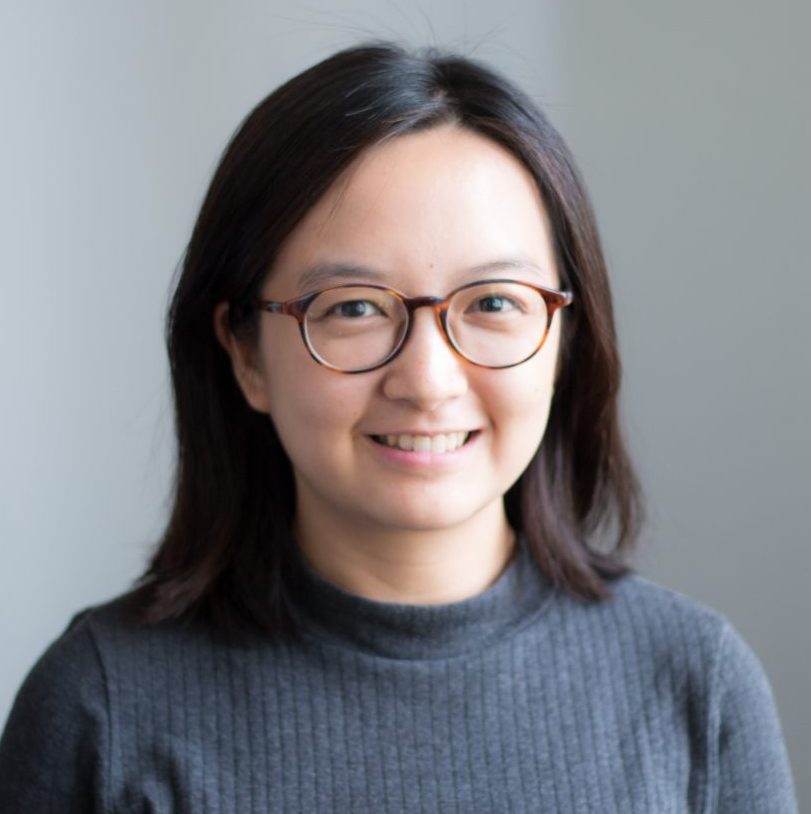 Bosi Chen
Doctoral Student in SDSU/UCSD Joint Doctoral Program in Clinical Psychology
Bosi is a PhD student in the Joint Doctoral Program in Clinical Psychology at SDSU and UC San Diego. After graduating from New York University with B.A. in Psychology and Economics, Bosi worked as a Research Associate at the NYU Child Study Center to study neural mechanisms underlying autism and ADHD in children and adolescents. Currently, Bosi is jointly working with our lab and with Dr. Marty Sereno, Director of SDSU Imaging Center. Her current research interests include neural correlates of restricted and repetitive behaviors, a core symptom of autism.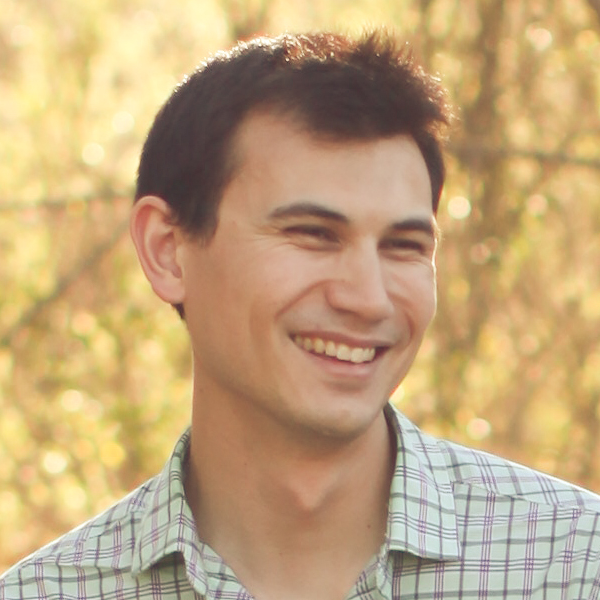 Chris Fong
Masters Student in Psychology
Chris received his B.S. in Psychology from University of California, San Diego (UCSD) and is currently a Master's student in psychology at SDSU. His research interests lie in neuropsychology and neuroimaging throughout lifespan. His current project examines functional brain network development in children with ASDs.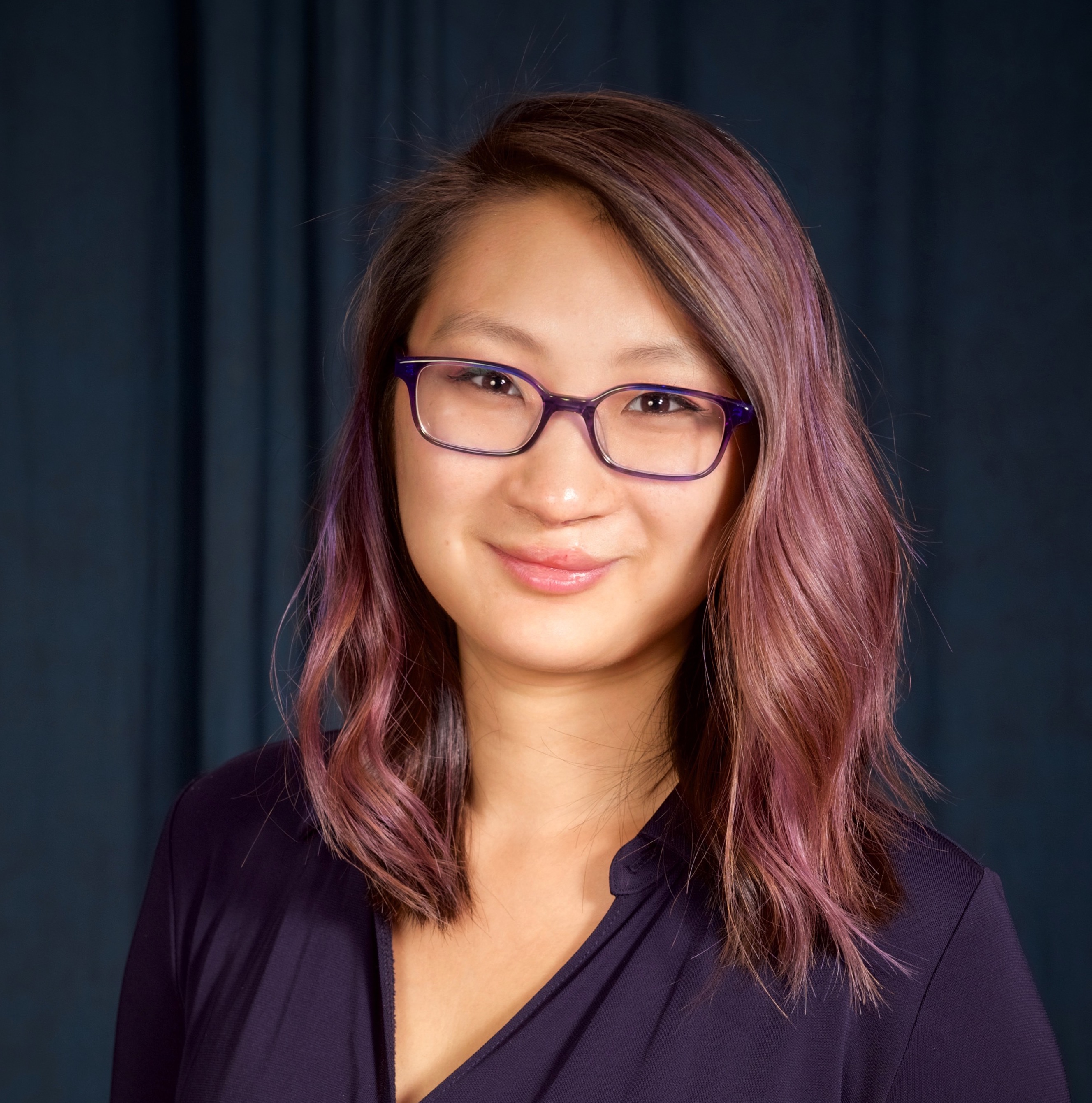 Tiffany Wang
Doctoral Student in Experimental Psychology at UC San Diego
Tiffany is a PhD student in the Psychology department at UC San Diego (UCSD). After graduating from UCSD with a B.A/B.S in psychology and biology, she worked with Dr. Aubyn Stahmer at the Child and Adolescent Services Research Center on ways to deliver evidence-based practices into community settings. Tiffany is jointly working with our lab, as well as with Dr. Leslie Carver's Developmental Neuroscience Lab at UCSD. She is interested in identifying biological or behavioral markers in infants and toddlers at risk for autism.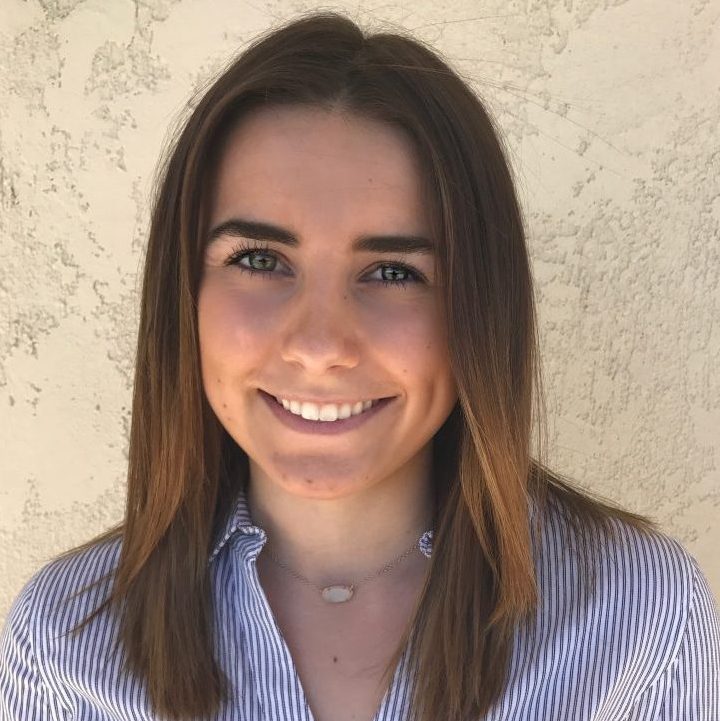 Elly Pueschel
Undergraduate Student in Psychology
Elly is an undergraduate student at SDSU majoring in psychology and minoring in statistics and interdisciplinary studies. Elly is a member of SDSU's Weber Honors College. She joined the lab in January 2016 and has assisted with various projects examining sensory abnormalities in ASD. She was awarded an Autism Science Foundation Undergraduate Research Fellowship and is an IMSD scholar. She is currently completing an Honors Thesis project focusing on sensory processing abnormalities in toddlers with ASDs.